Are you looking for more of a Web presence?

Need a Business Website?
Need a Blog?
Need Facebook Advertising?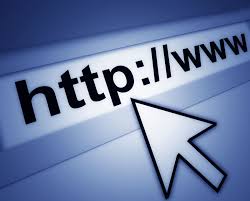 Need Graphics and Web headers created?
Need Video Editing and Production? …and placement on your website?
Text Marketing for your business?
…And so much more.
I build custom Web presence. I'll give you ideas to market and expand your business and create a personalized website the way you want it.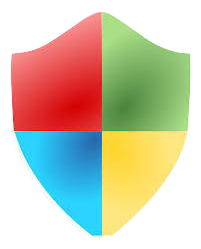 SiteLock for your Website
Much like Viruses can infect your computer, Viruses can also attack websites. This scanner helps keep Malware and Viruses from attacking your website. (An anti-virus program for your website) It's an extra layer of protection. Don't be caught without it! Click here to add to your order.
*You are responsible for your own video and video hosting such as YouTube. If you need help in shooting or editing your video, you can do so for an extra charge.
** A Limit of 5 products for sale is included in the price. More products can be added for an extra charge.